2022/08/25

【2023年4月期生留学生募集中!!】

*応募は終了致しました。

2023年4月入学の留学生を募集中です。

書類の締め切り予定は2022年10月下旬頃です。

【Fresh Students Wanted!!】

*Our application term is now over.

"Admission open for the April 2023 intake!"

"Apply for a long term student visa!"

Deadline for scanning application documents: October 14, 2022 (Friday)

Deadline for original application documents: October 28, 2022 (Friday)
2022/06/21

【日本語学習コース学生募集中!!】

2022年7月1日から、日本在住の外国人を対象に新しいクラスを開講致します。日本語が初心者の方でも大歓迎です。授業の見学も無料で行っております。

どうぞ、お気軽にお問い合わせください。

【The new Japanese basic class starts from July 1 !!】

It's the best time to start learning Japanese with other international students!!

Please contact us for further information and free tour of a facility and classes.
2021/12/13

【成田日本語学校 YouTube チャンネル】

「生徒による自国の紹介」、「卒業生との対談」、「みんなの日本語」をわかりやすく解説した動画などを発信しています。

ぜひ、ご覧ください。

【Our School's YouTube Channel】

You can watch our original videos for:

・School introduction

・Basic Japanese lectures by our Japanese teachers

・Students' activities

Enjoy!

Click here for youtubu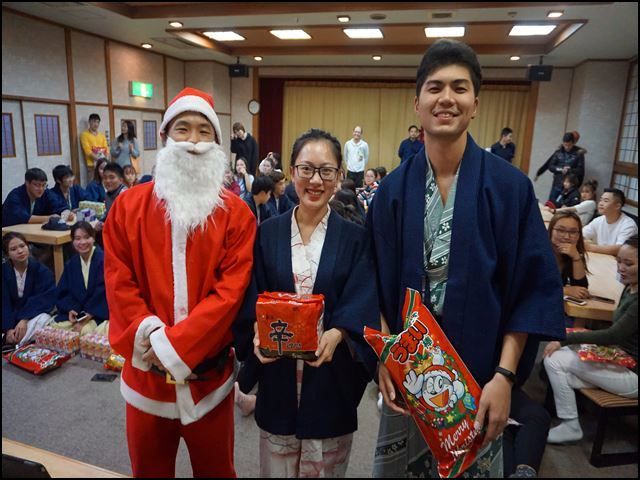 先生が親切で、優しくて、日本語をとても分かりやすく教えてくれる。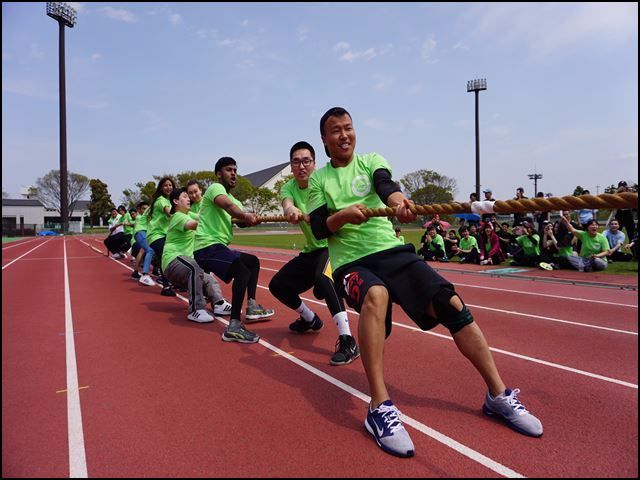 1年を通して楽しいイベントがいっぱい!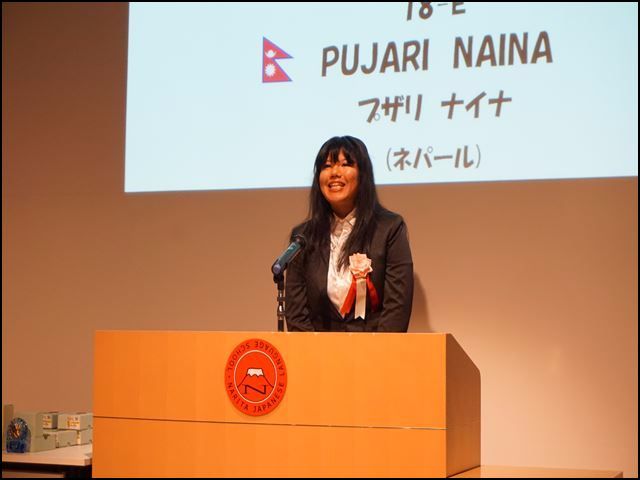 日本の生活のお世話もサポートします。